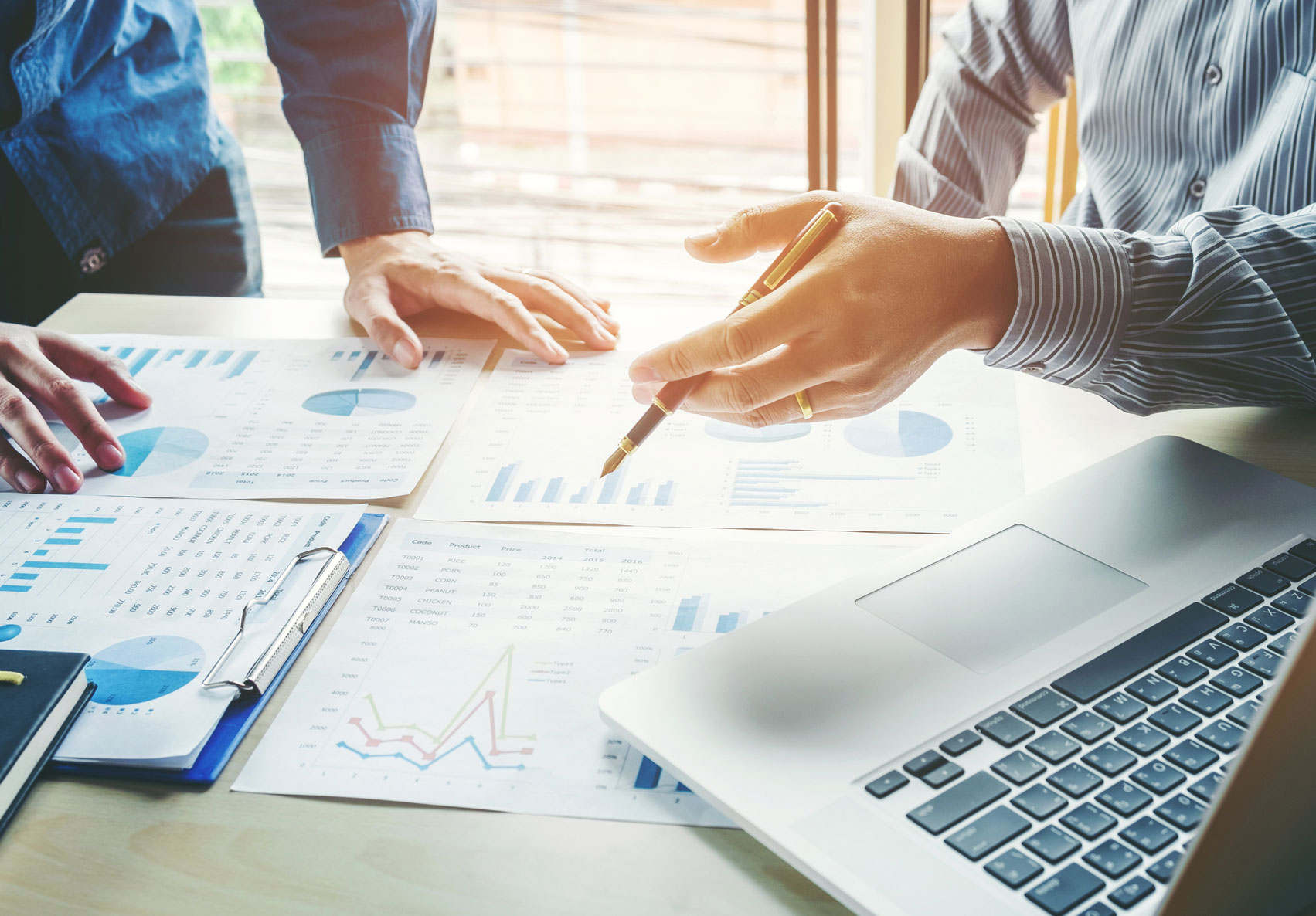 CORPORATE LOANS
---
The Loans strategy is focused on the senior secured part of a company's capital structure. We believe that corporate loans offer a unique opportunity for fixed income portfolios and multi assets portfolios due to their appealing risk/reward, their embedded interest rate hedge and their senior position in a company's capital structure.
Senior secured loans have a first lien claim on underlying assets and can also benefit from contractual covenants which seeks to ensure the solvency of the business.
Given these security and seniority features, Corporate Loans may offer high recovery rates in case of defaults or restructuring.
Key advantage in the credit selection and credit monitoring process as the borrower provides confidential information to lenders (monthly reporting, due diligence report, financial forecasts, business plan, management strategy).
Corporate Loans provide a natural hedge against interest rate rising environment. The one-month or three-month floating rate structure helps protect the portfolio from performance erosion in such an environment.
Corporate Loans also provide a protection against low and negative interest rates as the borrower usually compensates the lender with a floor structure on Euribor and a higher margin.
Our investment approach combines rigorous bottom-up security selection coupled with thorough top-down macro analysis. We additionally focus on quantitative criteria and the macroeconomic backdrop to make decisions.
Launched in 2010, our Corporate Loans Strategy creates diversified portfolio across industries and geographies depending upon where the investment team sees value. We invest in corporate loans issued mostly by European companies and denominated in euro.
We can tailor-made to your needs any Loan strategy, either through pooled or segregated accounts, the latter being customised to your specific risk profile.