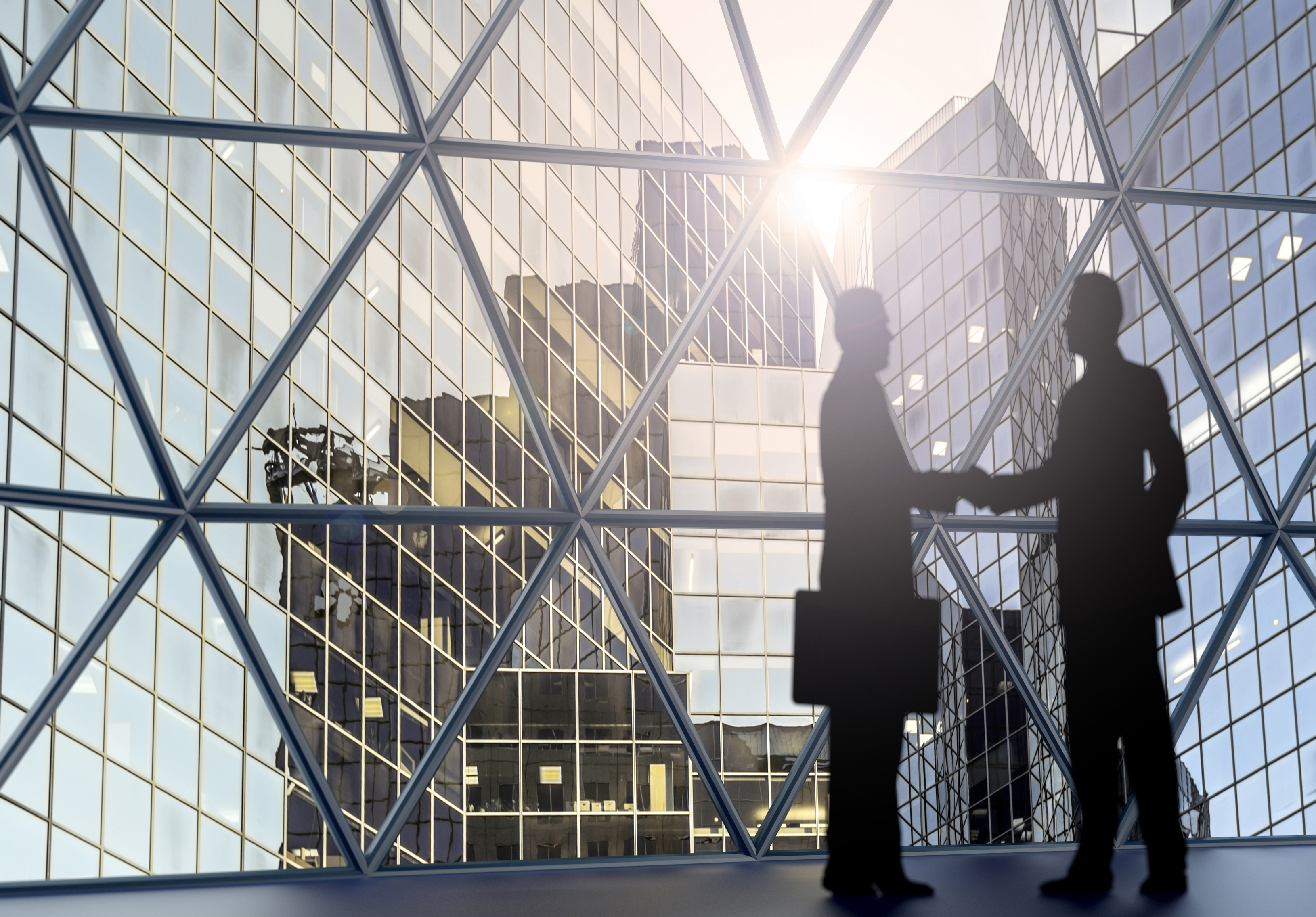 CLIENT SERVICES
---
The relationship with our clients is the foundation of our success.
Our focus is to build long-term trusted relationships with a broad range of institutional and high net worth clients.  We are committed to our customers and emphasise on the transparency of information.
Our dedicated Client Service Team provides continuous access to relevant Funds and portfolio information via timely reports and personal meetings.
We constantly look for new investment opportunities for our clients. We collaboratively launch new Funds when we identify an inefficient market with the potential for attractive returns and if we are convinced that it can be exploited within our strict risk control guidelines.