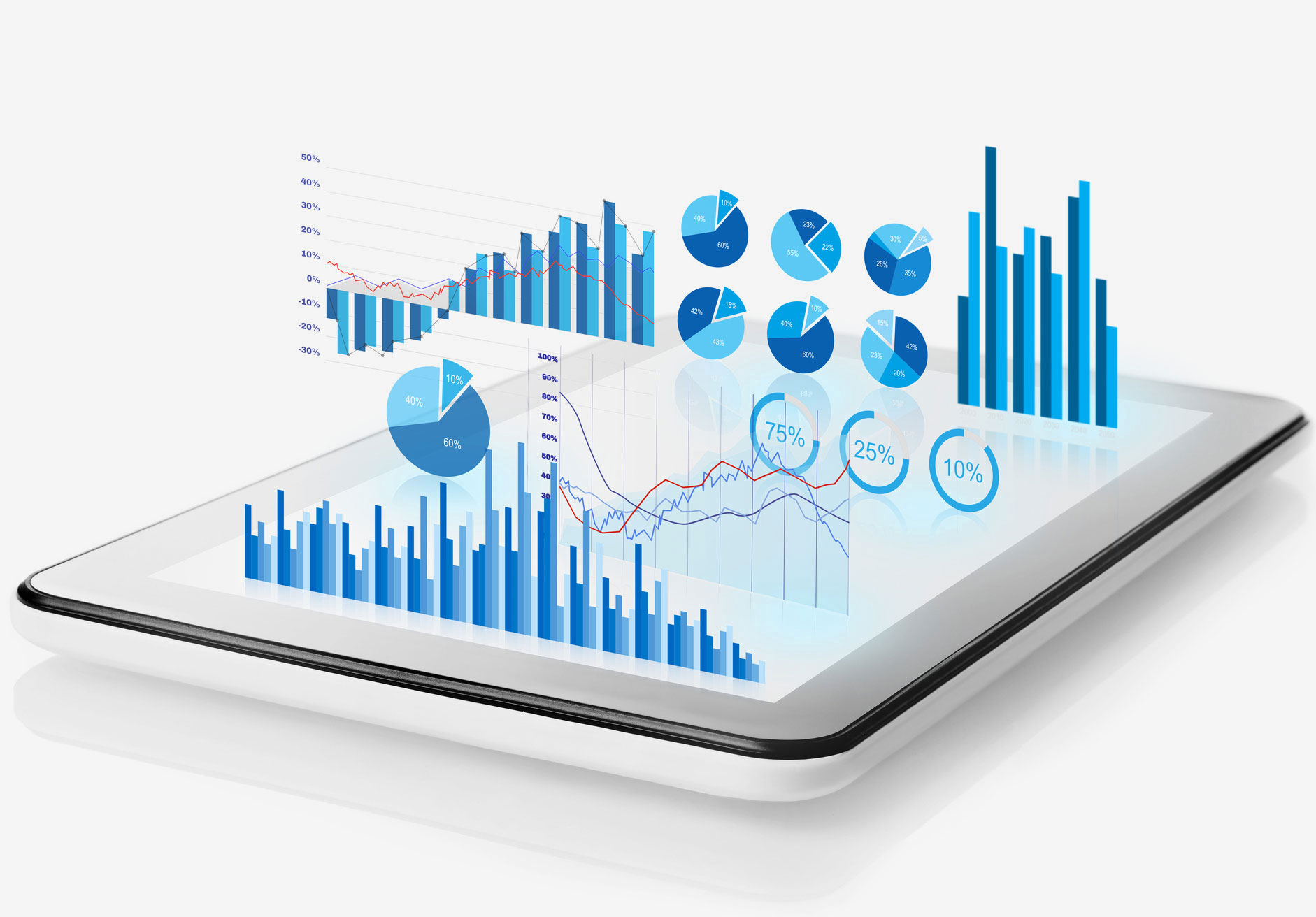 INDEPENDENT RESEARCH
---
Superior credit analysis is one of the foundations of DELFF investment process. We believe that in-depth knowledge of companies, their securities and their industries is the best way to achieve steady performance.
We have committed a team of skillful analysts to each market and created a research methodology that is consistently respected. The implementation of our discretionary approach includes the credit analysis of issuers, detailed analysis of the debt structure and its recovery rate, and industries fundamentals.
We extensively use our network to complement in-house due diligence and research efforts. We mean to develop a trustful and valuable relationship with the companies we invest in and focus on a thorough fundamental understanding of their businesses.